I signed up to get a sticker and decided to share this with you.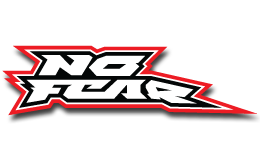 Click the image and fill out the form and get a Free No Fear sticker.
After signing up they will notify of contests they will have! Hey you never know you may win!!!!

Leave a comment below! Click on the word comment to do so!